Christmas Traditions: Puerto Rico Traditions
Hello my beautiful people, welcome back!
Today I want to share with you some traditions that our families have for this time of the year. As Puerto Ricans we distinguish ourselves because we love to meet and form a good and long party. Our Christmas are known as the most longest ones since we have the "Octavitas" that continue after the day of kings until the first week of February.
We love this time of the year because we get to use the Jibaro costume and look back on our ancestors and remember them. It's a way to keep us with us and keep the traditions alive.
Some of the traditions we have are:
1. Parrandas, trullas o asalto:
These are our kind of christmas carols, we love made them by surprise with a large group of people. We go house to house waking up our friends with music and christmas spirit. Also we stay for a period of time in each house sharing with the owner and friends.
2. Aguinaldos:
The aguinaldos are our kind of music and songs. They also are known as villancicos, décimas de navidad or just traditional aguinaldos.
3. Christmas eve (Víspera de Navidad):
We love to make a huge party with family and friends the day before Christmas, we love to dance, sing and eat our favorite foods. The party last until midnight or more and then we go to do parrandas until the next day. In Christmas Day we just rest from the day before.
4. Three Kings Day Eve
We celebrate the three kings eve on January 5th and the Three Kings Day on the January 6th, is a religious day of the three kings that followed the star until they arrived where baby Jesus was born with gifts.
5. The FOOD
One of my favorite parts in addition to the family and friends gathering. Our typical or traditional food for the festivities are:
1. Arroz con gandules
2. Pernil Asado
3. Pasteles- The
Pasteles are made using mashed green bananas the dough is filled with meat and is wrapped in the leaves of the banana tree.
4. Plantains or Tostones
5. Desserts:
- Tembleque - this is a custard made with cornstarch, sugar, and coconut milk
- Arroz con dulce - this is made with rice cooked with spices, sugar, milk, and coconut milk
6. Drinks:
- Coquito - You can make it with rum or without it
- Pitorro - is a distilled spirit from Puerto Rico, referred to as "moonshine rum." The Pitorro is usually much stronger than commercial rum and is usually homemade.
6. Cookies
In addition we have the cookies , sugar cookies and butter cookies! Specially this ones!
They're freaking delicious!!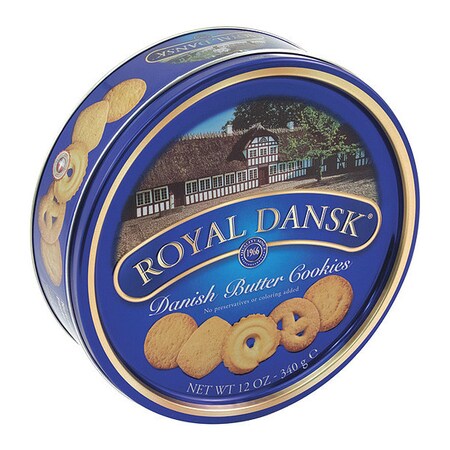 Even we're far away from our family and closest friends we re making our own Christmas traditions merging the old one with new ones. At the end that is Traditions are about and how they're made. Let me know what are your traditions!
Happy Monday Everyone!
Love you!