July Ipsy Glam Bag Review
**This post contain affiliate links
Hello my beautiful people, welcome back!
Today I'm going to share with you the review of my July Ipsy Glam Bag! I love all the products, specially the bag. It's a blue aqua color so beautiful and shining, perfect for this summer! First of all if you want to get your own mensual glam bag go to this link: Ipsy Glam Bag , it's just $10 dollars per month for amazing products!
Now, lets start!
1. Eye shadow
The eye shadow in the color "gold" and you also can use it as a highlighter. It's pigmented but not to shiny so you can use it during the day and looks beautiful in everyone. Also, is one of the favorite in Ipsy because is blendable, and velvety.
2. Blush
This is a duo-blush from Pacifica. It's a coconut infused blush. The best of all has a mirror in the back and is 100% vegan and cruelty-free. The shades are "Beaming" and "Tenderheart". They are very pigmented as you can see in the picture. It's infused with coconut, which makes application ultra-smooth.
3. Eye cream
This eye cream is from Dr. Lili Fan, is a probiotic eye repair cream. This amazing eye cream is whipped up with anti-inflammatory, stimulating stem cell and lipopeptide technology to help give under eye puffiness, lines, and circles the boot. It's perfect for pm and am skin routines! It has a refreshing feeling once you appy it to your skin and have a strong fragance but it's kind of soft. I don't if you understand me, I mean that have a balance.
4. Hair oil mist
Even though is an oil this hair mist is a lightweight formula and is infused with grape stem cells, which work to strengthen your hair without weighing it down. It's from the brand Nature Lab Tokyio.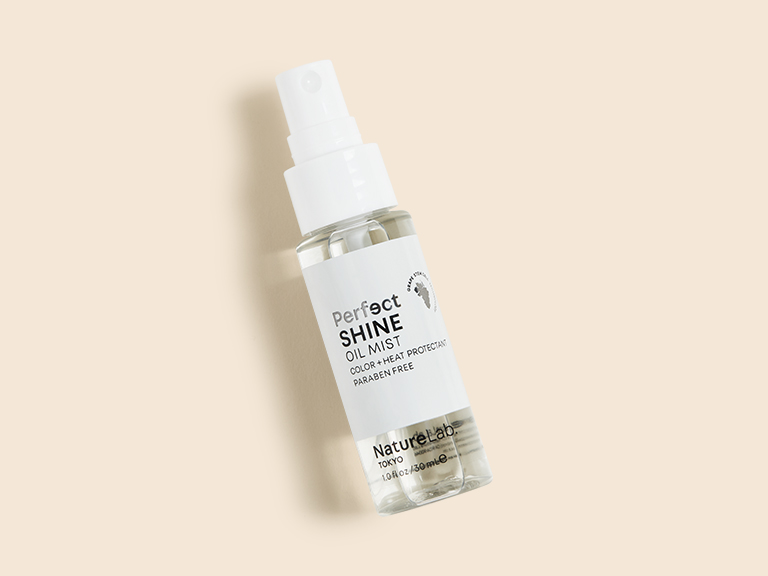 5. Brush
This blush is gorgeous, it has a pastel lavender handle that is so summery and fun. It's a blender brush with just the right shape and size for the eye crease. It's vegan and cruelty free!! The brush is from the brand Elizabeth Mott.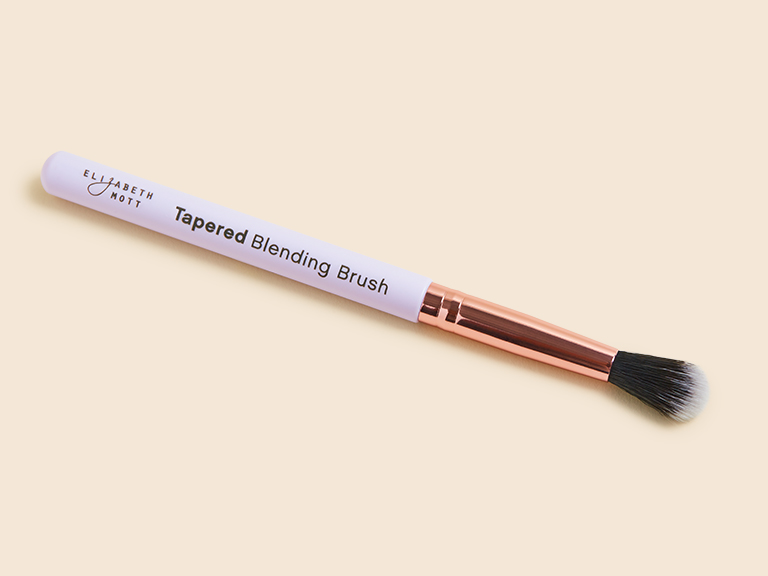 6. Face Cleanser
This face cleanser from FIRST AID BEAUTY removes makeup, and digs deep to clear out our pores. It's infused with a botanical antioxidant blend and is fragrance-free and fab for all skin types including the sensitive skin like mine.
Stay tuned to my social medias to see the look that I will be doing with this products. I hope that you guys like it and enjoyed this review and decide to be part of the Ipsy community! If you want to start your subscription with Ipsy go to this link: Welcome to Ipsy.
Have a great day, love you all with all my heart !! ♡
We love hearing that! ♕S

— ipsyCare (@ipsyCare) July 14, 2018
**I don't have the copyright of all the images in this post.