SHEIN & IPSY GLAM BAG REVIEW 💄👗
Hello guys, welcome back!
I'm going to share with you this amazing products and clothes.
Lets start with the Ipsy Glam Bag. I used almost all the products and I can said so far that I love them. The June Ipsy Glam Bag had:
The color of the nail polish is "Vacay". Even though I love the color you have to apply like three coats to get a full cover.
The Lip Balm is the Macaroon Lip Balm from

K-VOSS NYC. It has

a silky texture and doesn't smell it's kinda neutral.
The primer feels good in your skin and you can feel the difference. Also help with the makeup to set it up.
This little shader brush is perfect for packing on loose pigments, powders, cream shadows, and even concealer. It's perfect for those hard-to-reach areas.
5. 2 pack of face mask sheet
I tried the apple one and I love it. The mask left the skin smooth it's made with red apple extract which is rich in nourishing vitamins B and C. I haven't use it the other yet but believe I will because I love them.
May Glam Bag: I didn't do the review so I'm going to do it now. My May Ipsy glam Bag had:
The lipstick is in the color "London". It's a matte and creamy lipstick. Also is pigmented and the color looks beautiful.
2. Leave in conditioning spray
I love the smell of this leave conditioning and it left my hair smooth and ready. It has a hydrating and frizz-fighting benefits of a hair cream.
You have to be careful with the eyeliner because is super pigmented so you have to applied it without press it to hard. Which is perfect and make it more durable.
I have to say that is the best sponge that I ever had. It's soft and help you fade the concealer and base. It's small so you can access all the places and the shape make it easy.
The powder is made with actual Amazonian clay harvested from the banks of the Amazon river. It's a mattifying makeup, minimizing the appearance of pores, blurring imperfections, and reducing shin. Even when is a small powder helps you cover all.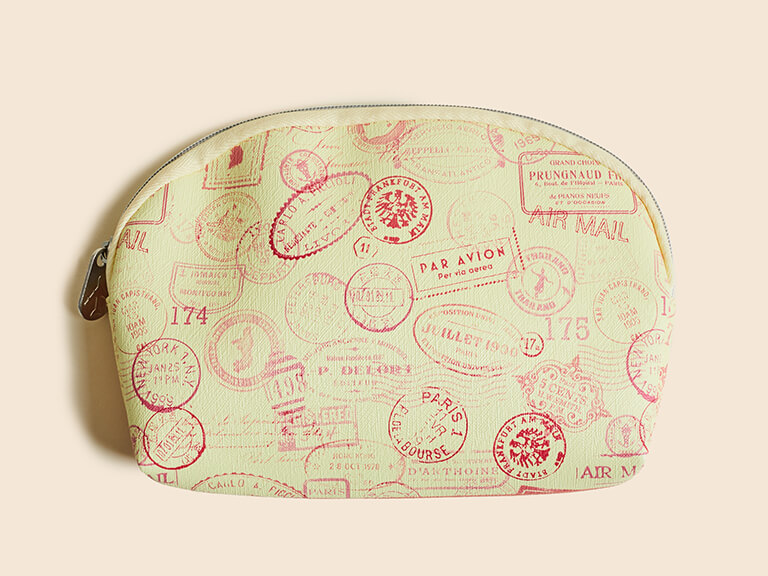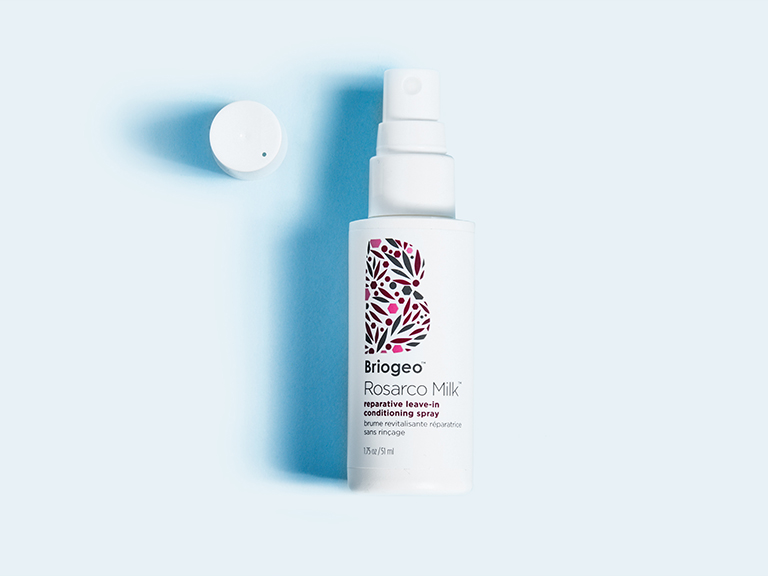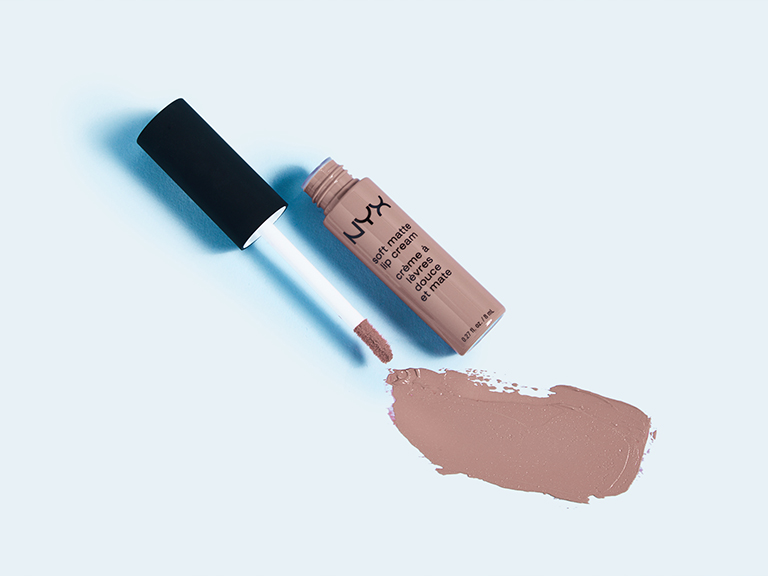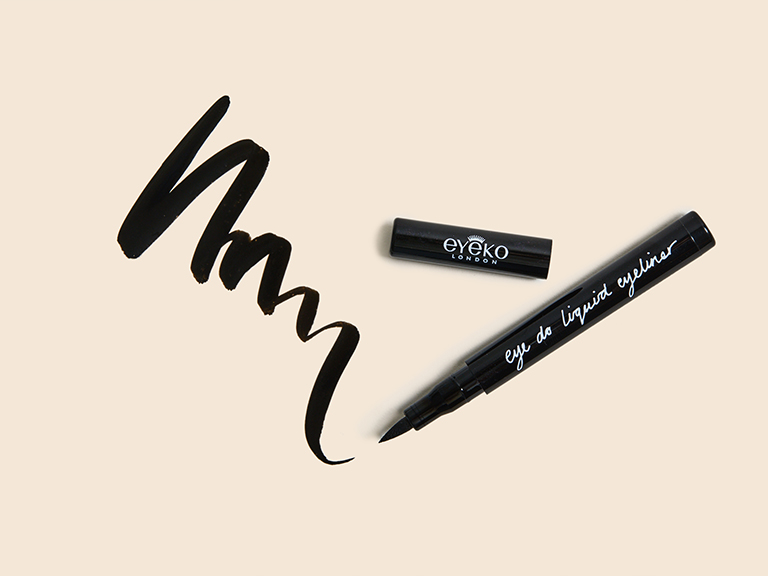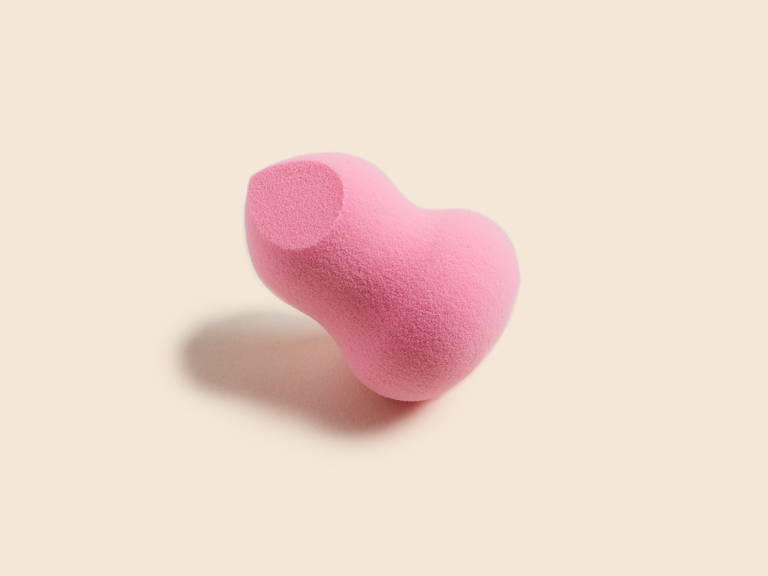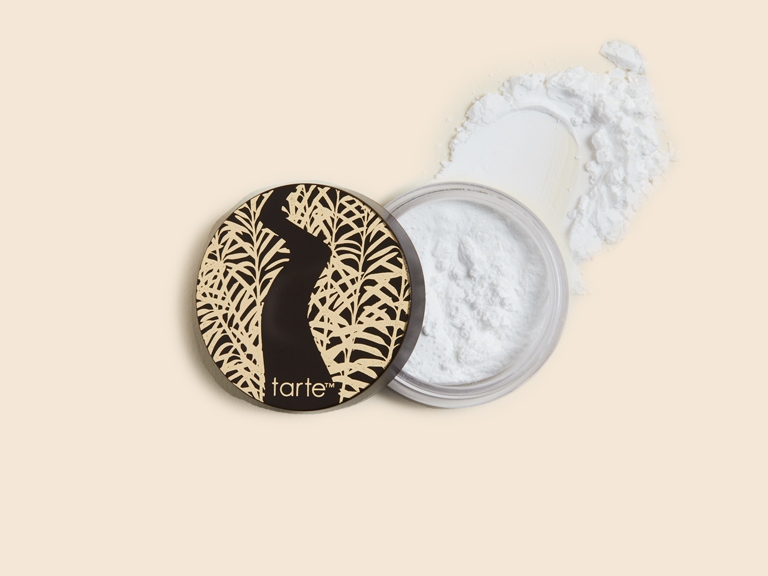 Now I'm going to share with you what I think about the clothes and products that I got in Shein. Let's start with:
It's a beautiful denim blue hat, perfect for this summer. The color is like fading blue and look great.
This blue shirt is gorgeous and super comfy. I recommend take it a size bigger because is a little tight on the arms.
The Cami dress is in color pink and it comes in two more colors. Also it's comfortable and loose which makes it perfect for this hot days and the beach.
The shorts are cute and comfortable even when they aren't stretch which I recommend buy them in a bigger size (specially if you have big tights).
Ok, I just love this gorgeous necklace in gold, it comes in silver too! They're 3 separate necklace in different sizes and they look so cute.
I love them too, they are tiny and cute. The set is of 5 rings ans they come in silver too (I'm planning on buying it).
Finally the last piece that I bought, this beautiful swimsuits in color black. It goes with all body types and it's super comfortable. Just describe my life: "Happy as fuck".
I hope you guys enjoy it and have a wonderful Saturday night!