Ok Monday, let's do this!!
**This post contain affiliate links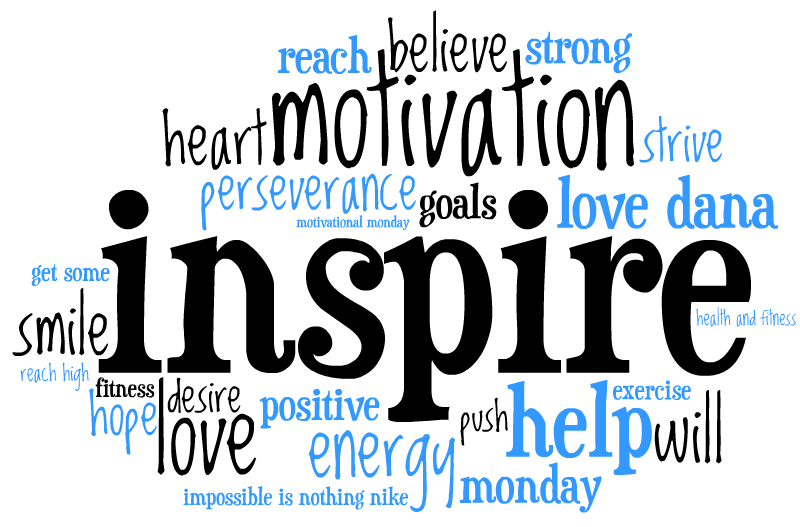 Hii guyss, welcome backk!!
Okk Monday, lets do this!! Today is a beautiful day!! First of all, I want to tell you that I've been treating green tea with two tablespoons of apple cider vinegar and although I hate vinegar it's working, I feel less bloated so it helps with bloating of the stomach by water or gas. Now last week I did only cardio for the knee, and although I'm not a fan of cardio I feel good, so I decided that I will alternate the weeks, doing cardio a full week and then in the other I do HIIT cardio 10- 15 minutes in the morning and in the evenings I make legs and arms. Right now I just did a 10 minute HIIT cardio with 5 min warm-up and I'm dying !! haha I will try to record while I do and a summary of the exercises I do during my routines, would be super short videos as it would be a repetition of each and a slight description of what muscle attacks and how many times I did. As for my weight, lower a pound !! Yay !! Now I am in 149.6, it is not much but for me if since I had been trying since January to lower 150 pounds, not coming down until the day of my wedding I was discouraged and stopped exercising but once we moved and I saw my husband do PT three times a week I motive again. So here I'm and here we go. Another thing instead of being up every Monday, the update I'm going to upload it the first Monday of each month, to observe more drastic changes (I hope). Any questions or comments don't hesitate to write me in the comments section below or in my social medias.
Personal Instagram: pebbles.quintana
Blog Instagram: onepercentofsomething
Facebook: One percent of something
Twitter: pebbles.quintana
AHHH and another important thing if you like and love the sunglasses you can not miss the opportunity to subscribe to URBANITY2030, for only $ 10 dollars per month and you also get 20% in the first month with this promo code: ONE208. Run and enjoy !!
Hola chic@s!!!!
Hoy es un hermoso dia!! Primero que nada que les quiero decir que he estado tratando el té verde con dos cucharadas de vinagre de manzana y aunque odio el vinagre está haciendo efecto, me siento menos inflada por lo que ayuda con la bloating del estómago por agua o gases. Ahora la semana pasada hice solo cardio por lo de la rodilla, y aunque no soy fanática del cardio me siento bien, así que decidí que voy a alternar las semanas, haciendo cardio una semana completa y luego en la otra hago HIIT cardio de 10-15 minutos en la mañana y en las tardes hago piernas y brazos. Ahora mismo acabo de hacer un HIIT cardio de 10 min con 5 min de calentamiento y me estoy muriendo!! jaja voy a tratar de grabarme mientras los hago y subirles un resumen de los ejercicios que hago durante mis rutinas, serian videos súper cortos ya que sería una repetición de cada uno y una descripción leve de que musculo ataca y cuantas veces lo hice. En cuanto a mi peso baje una libra!! Yay!! Ahora estoy en 149.6, no es mucho pero para mí si ya que llevaba intentando desde enero en bajar de 150, al no bajar hasta el día de mi boda me desanime y deje de hacer ejercicios pero una vez nos mudamos y ver a mi esposo que tenía que hacer PT tres veces a la semana me motivo nuevamente. Así que aquí estoy y aquí vamos. Otra cosa en vez de estar subiendo cada lunes el update voy a subirlo el primer lunes de cada mes, para así observar cambios más drásticos (espero). Cualquier duda o comentario no duden en escribir en los comentarios o en mis redes sociales.

Instagram personal: pebbles.quintana

Instagram del bog: onepercentofsomething

Facebook: One percent of something

Twitter: pebbles.quintana
AHHH y otra cosa importante si te gustan y encantan las gafas solares no puedes perder la oportunidad de subscribirte a URBANITY2030, por solo $10 dólares mensuales y además te llevas un 20% en el primer mes con este promo code: ONE208. Corre y aprovecha!!
**I don't have the copyright of the images.